2017 is going to be a busy year for a growing Cardinal Selling Services company. Currently we are finalizing a location for our new Evansville, Indiana franchise location, more details are coming next month so please stay tuned! With our strategic planning during this holiday time we have not forgot about you, our buyers and our clients we work hard for each day! Talk to us, send us an email... we are interested in your remodeling and assets liquidating needs for 2017.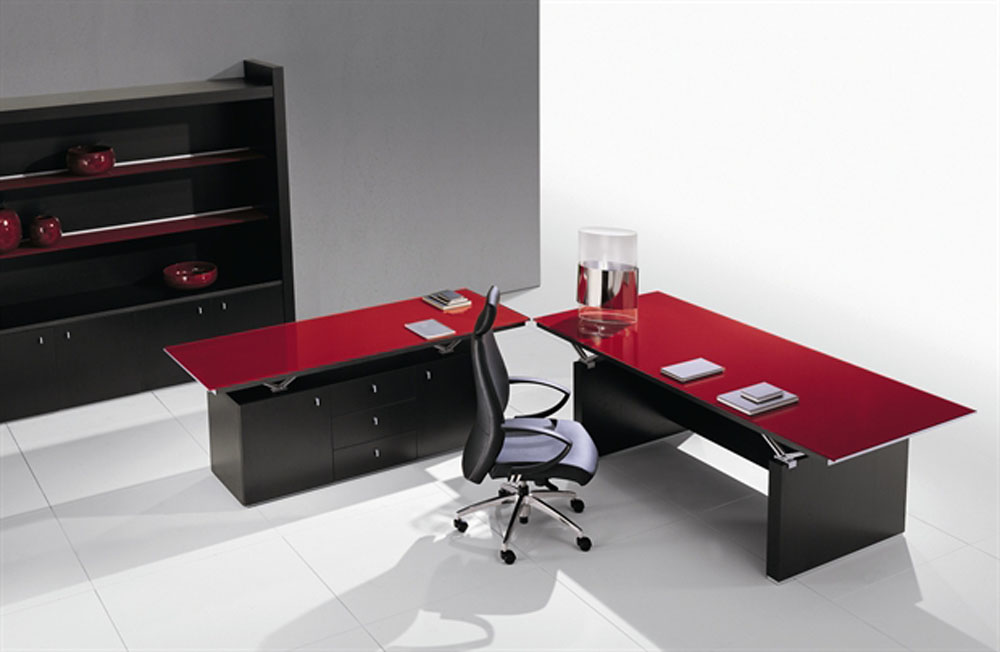 Helping you acquire or sell valuable assets is the fuel that makes the CSS engine run. If you are opening or closing a business or even shutting down a production line, the professionals on our team can help you get the most bang for your buck. Maybe 2017 is the year you upgrade your office. Read on to find out how we can help.
Your business and your office is your brand! We are truly brand specialists and want to help small businesses reach their potential through the image they display! If you run a business in an office setting you probably spend most of your waking hours in this setting. Think about Cardinal when you want to create a productive, professional environment you will be excited to go to each day and will improve your productivity and quality of work life. Folding tables for desks and mismatched chairs can certainly get the job done if you are in start-up mode and bootstrapping things for a while, but eventually you will want to upgrade and present a more established appearance to clients and customers. Think about franchised restaurants and offices, can you create a look that mirrors that level of professionalism? The answer is YES, even on a budget, often with used assets, Cardinal Selling Services can help.
Buy office furniture new at full retail price is like going into a car dealer and buying off the showroom floor and paying full sticker price. Who does that? As a business owner just getting going or an established business in expansion mode, you need to get the most out of every dollar you spend on anything you buy for your business that does not directly produce revenue. It's all about the bottom line, right! Being a frugal CEO means more cash in your pocket for other more important expenditures!
Buying used business assets will save you big bucks. Our stock changes almost daily. If you are anticipating or planning to acquire new or lightly used office furniture in the near future, contact us and let us know exactly what you are wanting. At that time we can best assess your needs against new assets we list. Often, regional connections allow us to help you while helping clients who may be upgrading or just downsizing. Watch our Facebook page, LIKE the page to follow new assets being listed each week.
Call us at 812-630-5924 or email us at [email protected] with an outline of what your needs are. Cubicles, to private offices we have professional options for you.
Recent Posts
Entering the last half of 2020 may give many business owners unsettling, aggravating thoughts a …

Dr. Lancesa Clausheide Victoria Wiederkehr There is no better time in business …

Classic cars and all of the nostalgia and excitement their presence bring to collectors …